About Us
Blockchain Products & Services
Avarch is a software consultancy company providing blockchain products and services.
From blockchain media publishing to blockchain explorer services. Avarch is fostering the next generation developers to learn, contribute and expand the horizon of the blockchain ecosystem .
Our product includes EtherWorld, EIPsInsight (Page under development), helps thousands of mainstream users to follow the latest changes of the blockchain and enables them to contribute to the growing ecosystem.
Avarch is a leading software company providing services to the Ethereum Blockchain. We engage potential developers in learning the concept of blockchain development, providing the opportunity to contribute to novice projects. We publish technical blogs, produce ELI5 videos and share in-depth research report on blockchain protocols.
"Blockchain is a very deep subject. Keep building and maintain consistency in learning the process. Everyone can make a difference."
About our Founder
Pooja Ranjan, is Herder in chief of Ethereum Cat Herders and Founder of Avarch LLC. She became part of the blockchain community in 2016 by learning about the Ethereum blockchain. Founded Avarch LLC in 2017 with EtherWorld as her first project to create awareness about blockchain technology. Publishing technical content, project updates and latest news, EtherWorld is one of the leading blockchain publishing websites. In 2020, with the preparation of Ethereum 2.0, BlockAction was launched as an explorer to support Beacon chain multiclient testnet since the launch of Witti testnet. The explorer is currently upgraded to provide information of the Beaconchain mainnet transaction. Pooja is hoping to launch EIPsInsight, a data analytics dashboard, as a third project to support the Ethereum blockchain.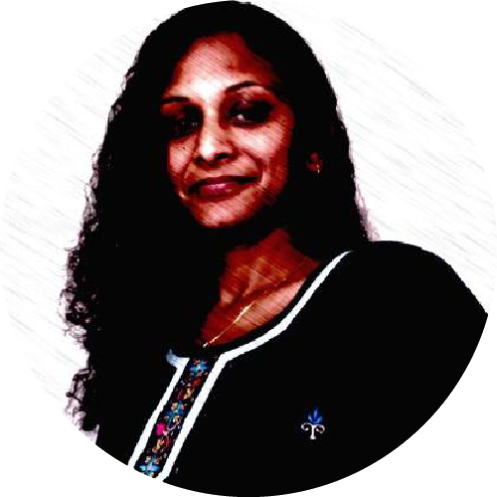 Popular talks from blockchain events & conferences: